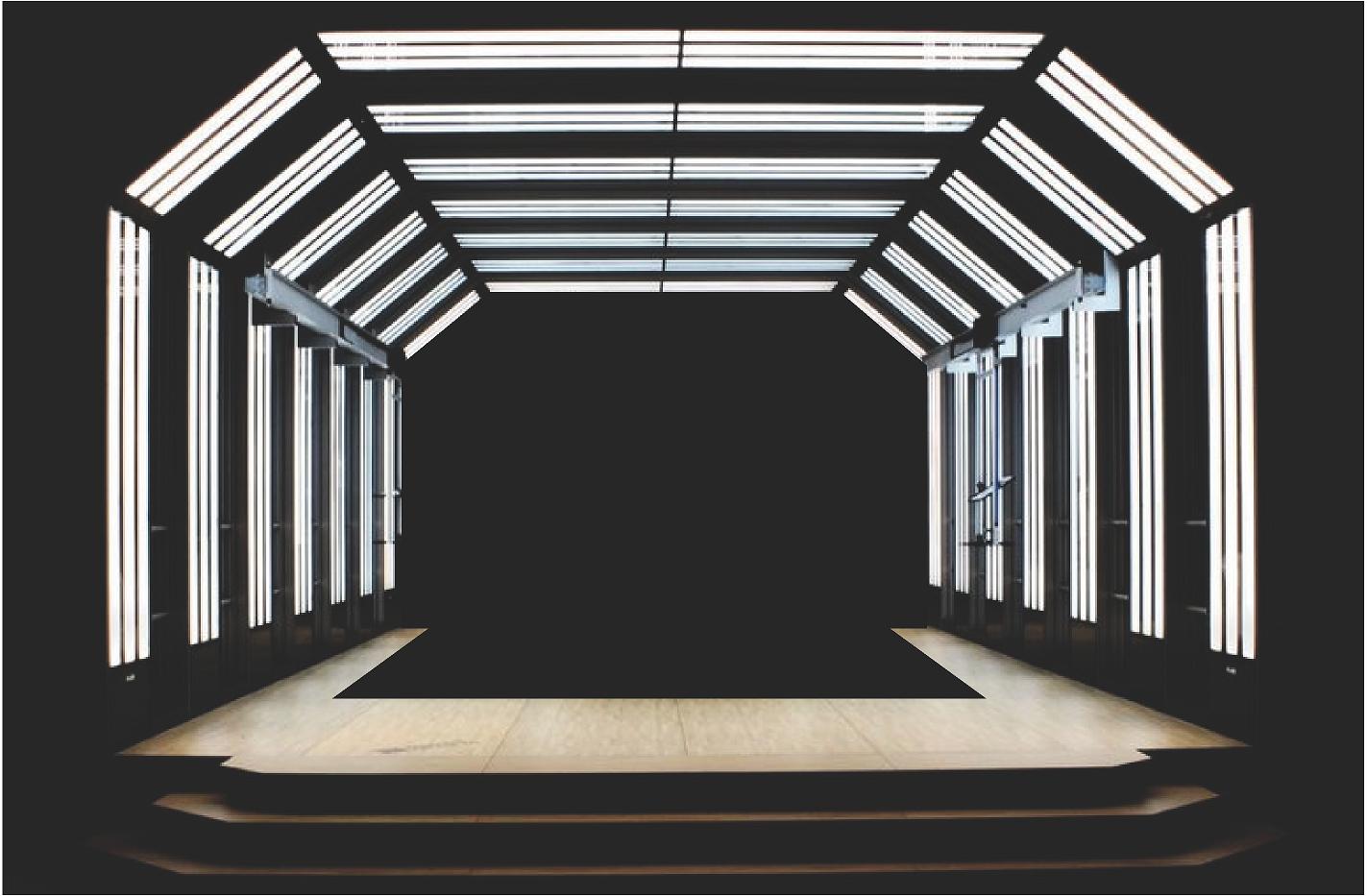 What is Vehicle Detailing? To understand detailing, you need to firstly forget about the £10 wash and hoover in the car park nearby, then take the term 'Valeting' and crank the level dial up to the maximum! Vehicle detailing can restore your car as closely as possible back to its condition on the day it left the production line, without painting or replacing parts. Detailing is also about the protection of your cars condition too. Think of us like a spa, for your car!
We are passionate about what we do and when we are detailing a Customers' vehicle, we chase perfection, almost obsessively. Our team is proud each time Palladium Detailing are chosen and entrusted to care for a vehicle and even more proud when another vehicle leaves us in such better condition than when it came in, plus the customer can take comfort in the knowledge that their pride and joy has protection from the elements once again. The goal for every detail task is to restore, enhance and protect every inch of your vehicle.


We offer services including paint correction, light scratch repair, swirl removal, underside and engine bay detailing, repair or replace of windshields and tyres, vinyl wrapping, fitting of spoilers, grills splitters and defusers, vehicle sanitization, headlight restoring and tinting, plus much, much more. We've organised our most popular services into a range of packages for your convenience, however, you can also go bespoke! You can liaise directly with your vehicle detailer to agree all the fine details before work begins.
Peruse our site for more information, enjoy our gallery for inspiration and give us a call to discuss your thoughts and requirements!